Rosetree Consulting LLC has been providing agronomic consulting and regulatory services to farms in Pennsylvania and New Jersey since 2009. With a strong focus on farmer profitability, we help operations make decisions that will boost their bottom line while attaining or maintaining regulatory compliance, as needed.
Our clients' operations range from 10 acres to 2,500+. With such a large range of farm sizes also comes a large variety of needs and practices which is why we don't take a cookie cutter approach to agronomic advice. Our in-field services range from basic fertility assessments to precision Ag and everything in between. You can rest assured that we can meet you at the level your operation is ready for and to help you develop a plan to move forward successfully. Our agronomists each spend over 40 hours / year learning about new products and practices to ensure the clients we serve are well equipped to make good decisions for their farms. We pride ourselves in being a resource for you and, because we don't sell products or equipment, you can rest assured that our advice has your operation's best interests at heart.
In addition to in-field services, the Rosetree team is also fully certified to provide all levels of regulatory planning throughout Pennsylvania and New Jersey. Having an independent consulting team on your side who understands both agronomics and the regulatory guidelines in which today's farmers need to operate in is critical to your success. Rosetree integrates regulatory advice with agronomic inputs to provide a unique brand of services to its clients. This understanding of both the sides of today's farming climate allows us to provide you with solutions that will serve your operation well for the long-term.
At Rosetree Consulting, we focus on ensuring our clients have the information necessary to make decisions that will increase profitability, improve sustainability and maintain regulatory compliance.
Meet Our Team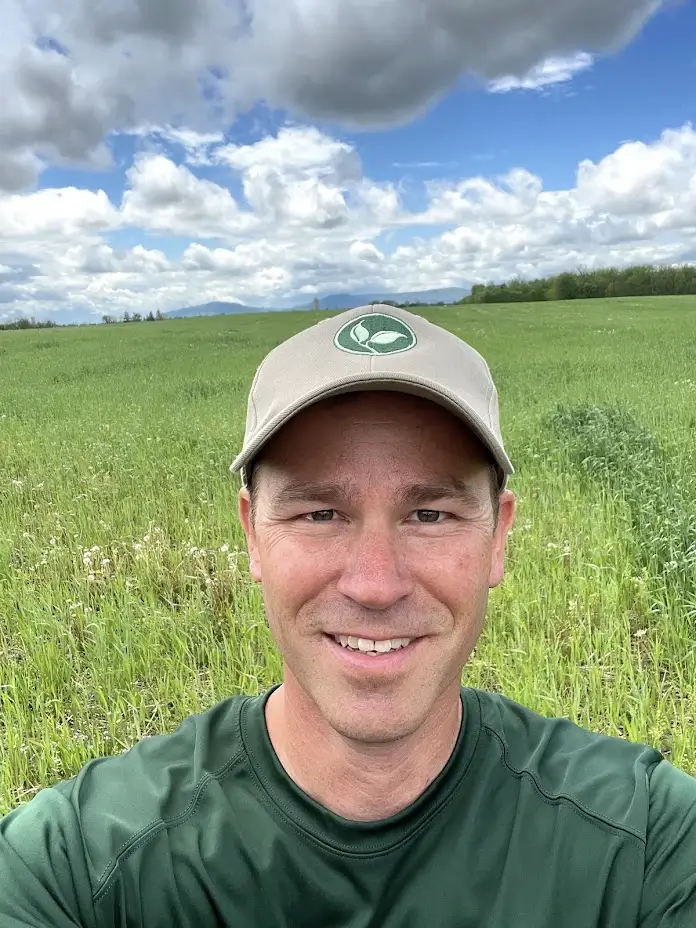 Eric Rosenbaum, CCA
Sr. Agronomist & Regulatory Consultant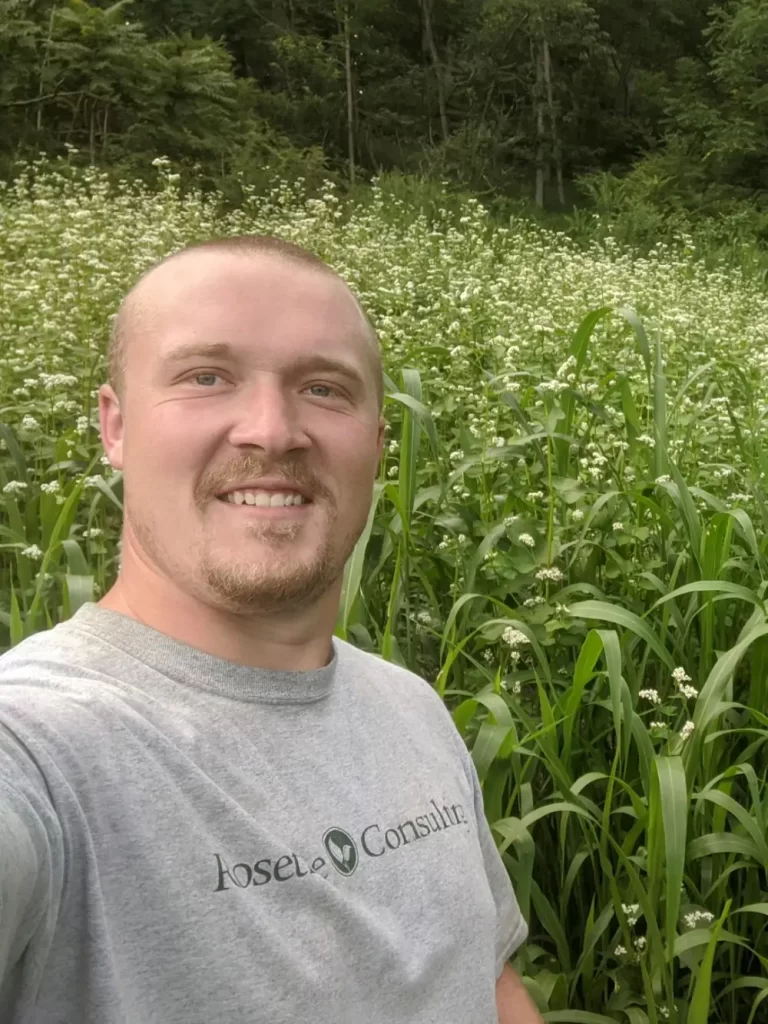 Mitchell Shirk, CCA
Agronomist & Regulatory Consultant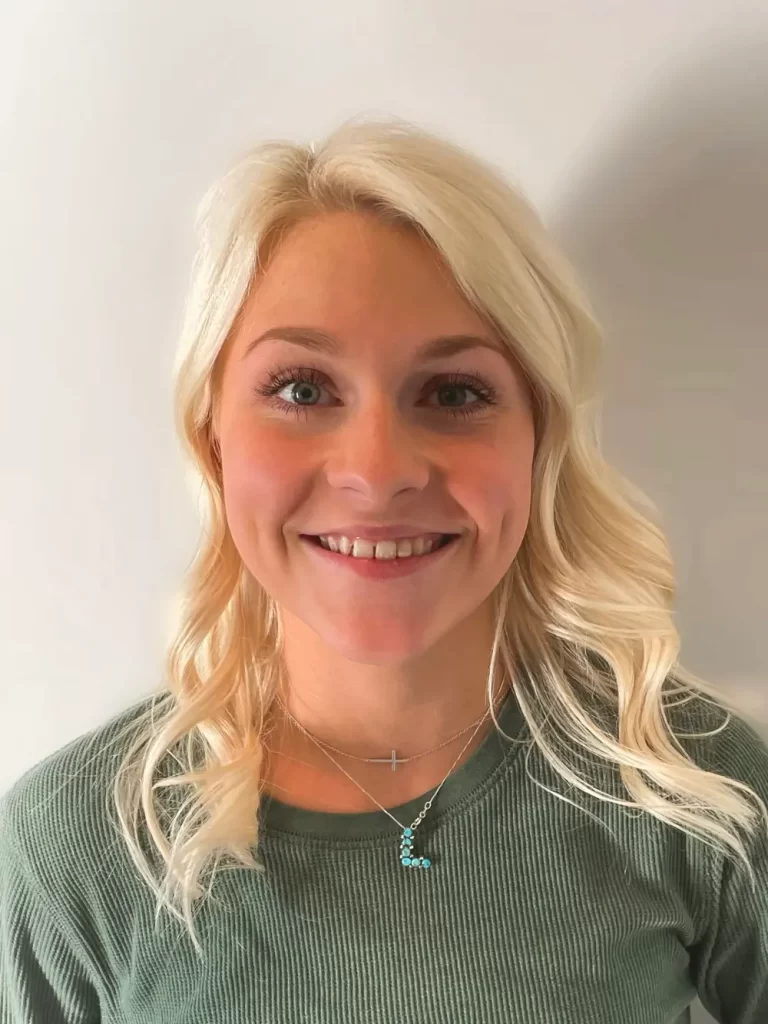 Lindsey Schoch, CCA
Agronomist & Regulatory Consultant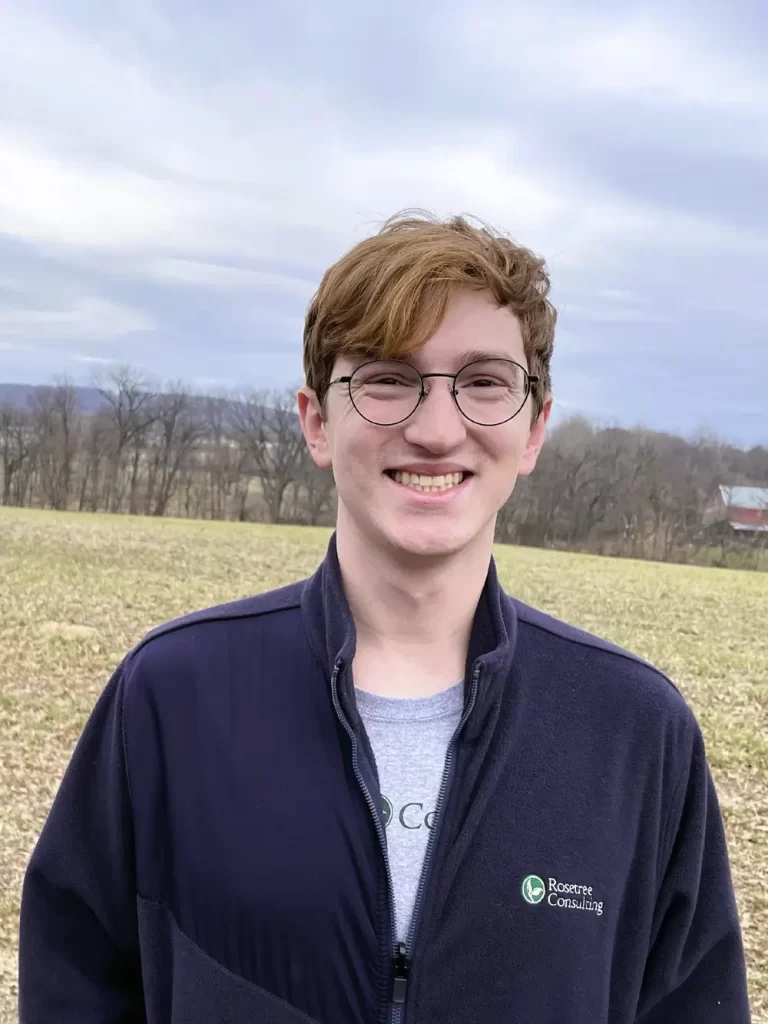 Jason LePage
Agronomist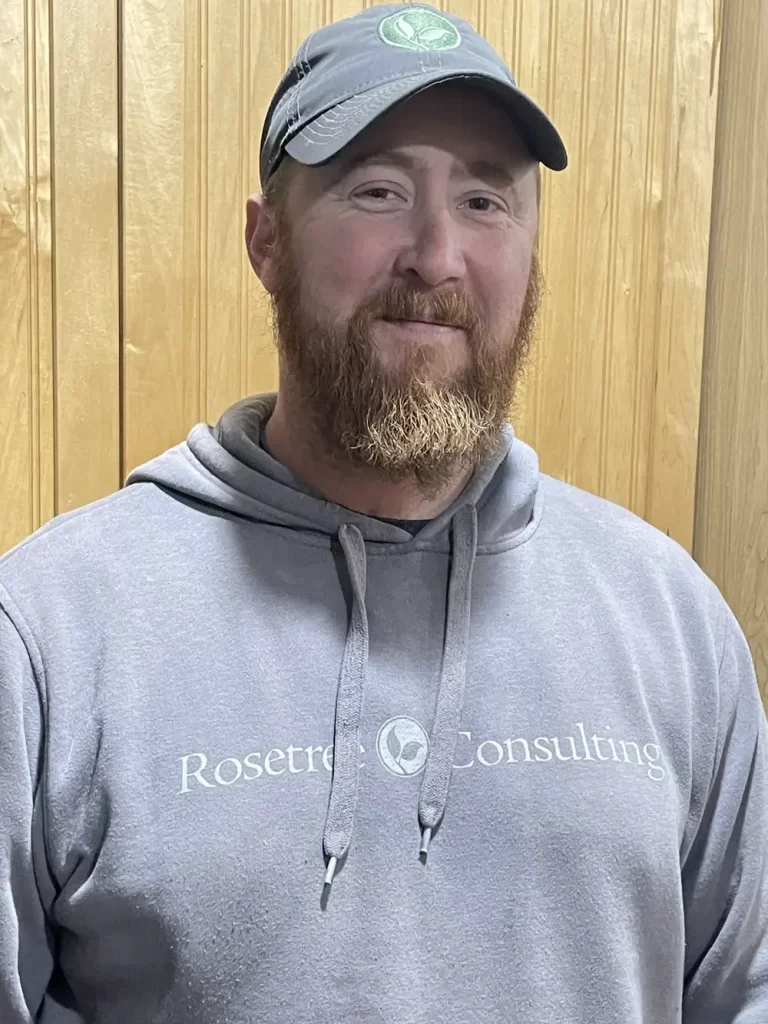 Brad Pollock
Agronomist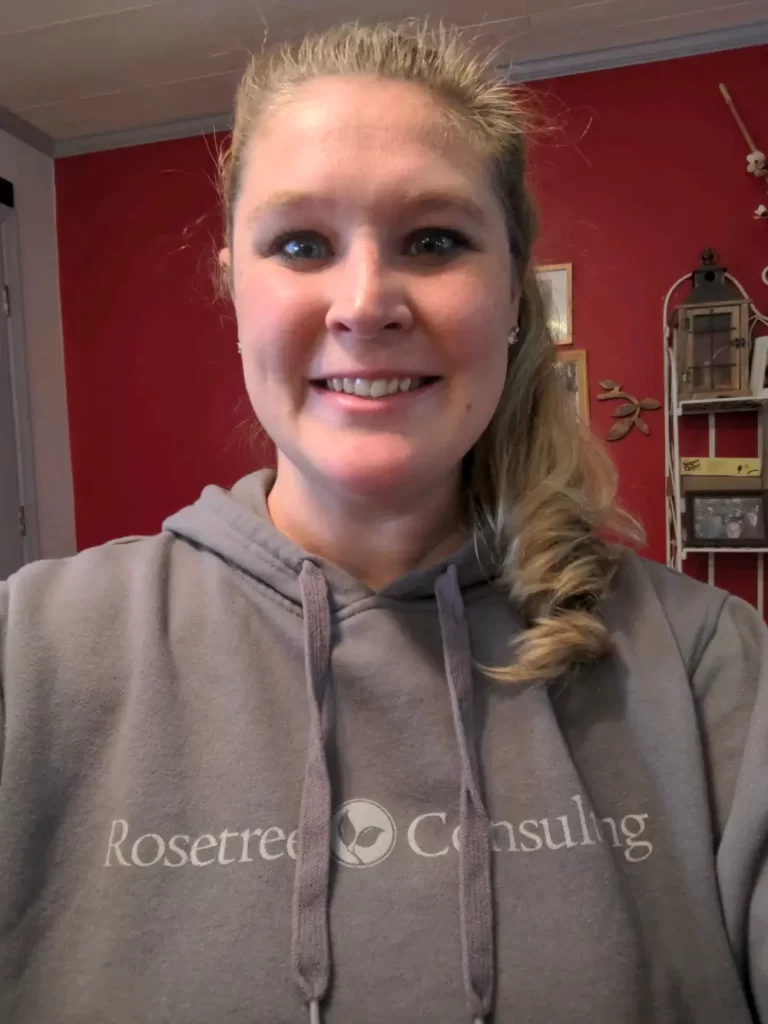 Leann Shirk
Regulatory Consultant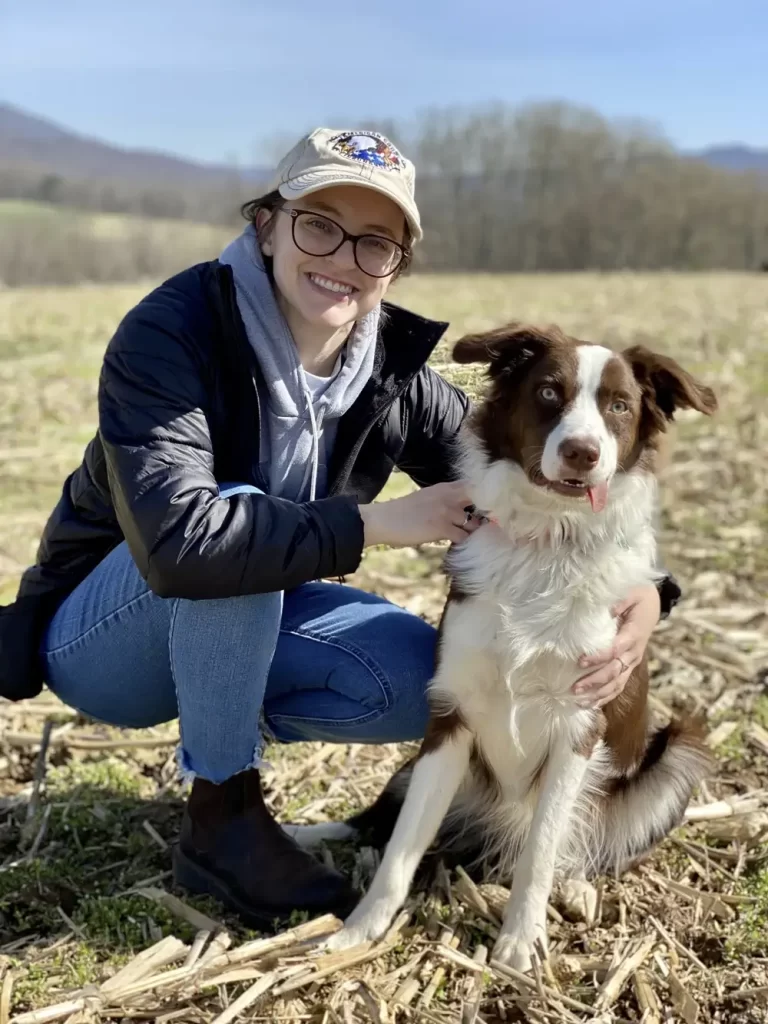 Amber Funk
Regulatory Consultant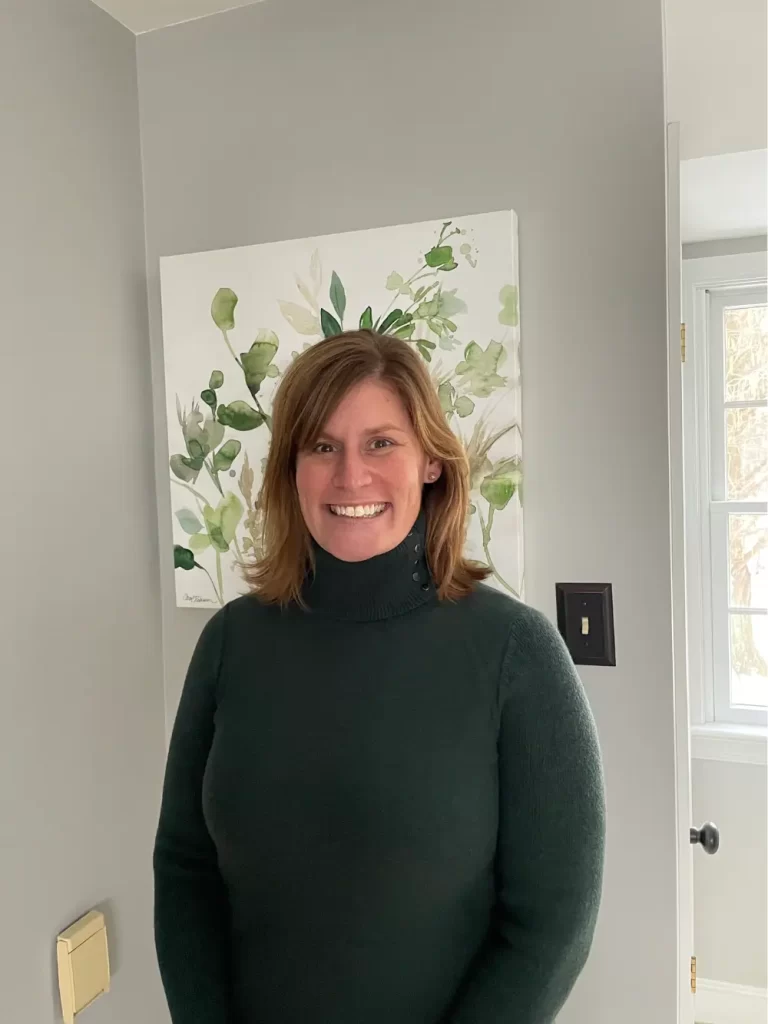 Brooke Rosenbaum
Business Manager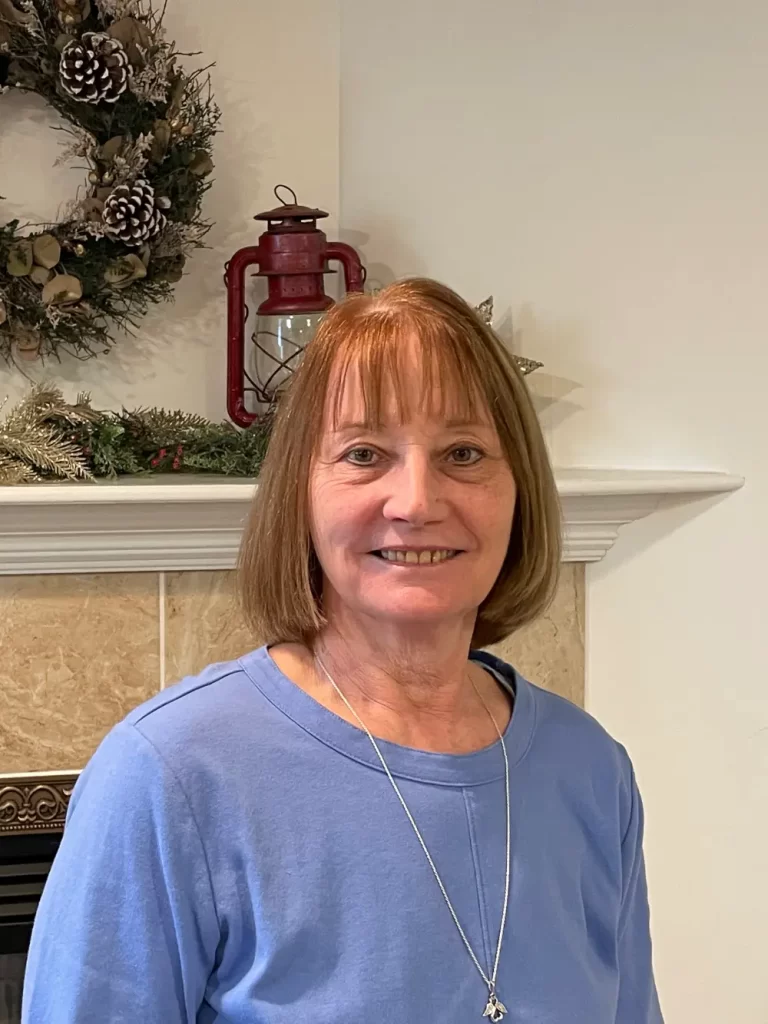 Judi Leshner
Administrative Assistant